The Recognized Leader In Bankruptcy Case Preparation And Filing Software
Unparalleled Technology Features
Used to prepare more than 80% of bankruptcy cases filed nationwide, bankruptcy professionals rely on Best Case by Stretto to streamline tasks and remain court compliant. Unparalleled technology features increase productivity, and timely software updates ensure cases are always filed with the most up-to-date federal and local forms and filing figures.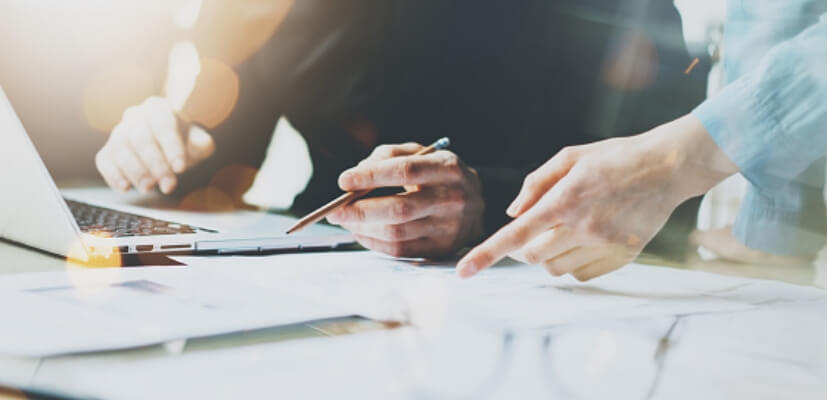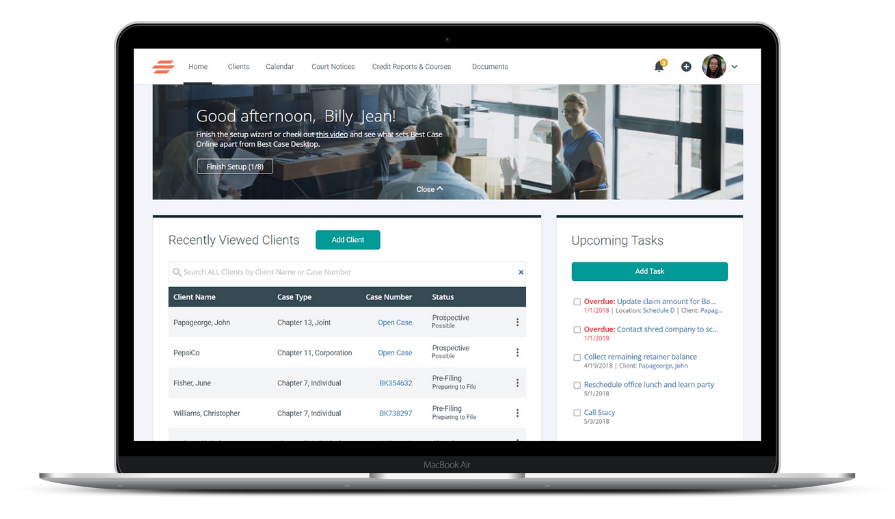 Advanced Features Simplify Processes
The industry's most comprehensive bankruptcy software helps professionals effectively manage cases from preparation through post-petition activities. Law firms streamline workflows with robust integrations included in all Best Case licenses.
Explore Benefits
Richard West Law Office
The Richard West Law Firm, widely recognized as Southern Ohio's largest Chapter 7 and 13 bankruptcy law firm, demands best-in-class technology to maximize productivity and collaboration to assist thousands of clients across the firm's eight offices.
Read More

Richard West Law Office